Fractional RF lifting is one of the new methods of non-ablative rejuvenation of the face and body. This procedure has almost no rehabilitation period yet at the same time, you get a tightening and lifting of the face and body skin, which lasts about 2 years. In our clinic, injection RF-lifting (fractional) is used. This technique is unique because the device uses a special nozzle in which radio pulses pass through microneedles to the deeper layers of the skin (up to 3 mm) and brake down old collagen, which stimulates the production of new collagen fibers. The microneedle nozzle is used individually for each patient, which eliminates any risks of microorganisms entering the tissue.
Indications:
lifting of the oval of the face, neck and décolleté;

smoothing small and medium wrinkles;

improving skin elasticity;

smoothing scars and stretch marks;

removal of sagging skin on the inside of the hands, hips, buttocks.
Contraindications:
Benefits of fractional RF lifting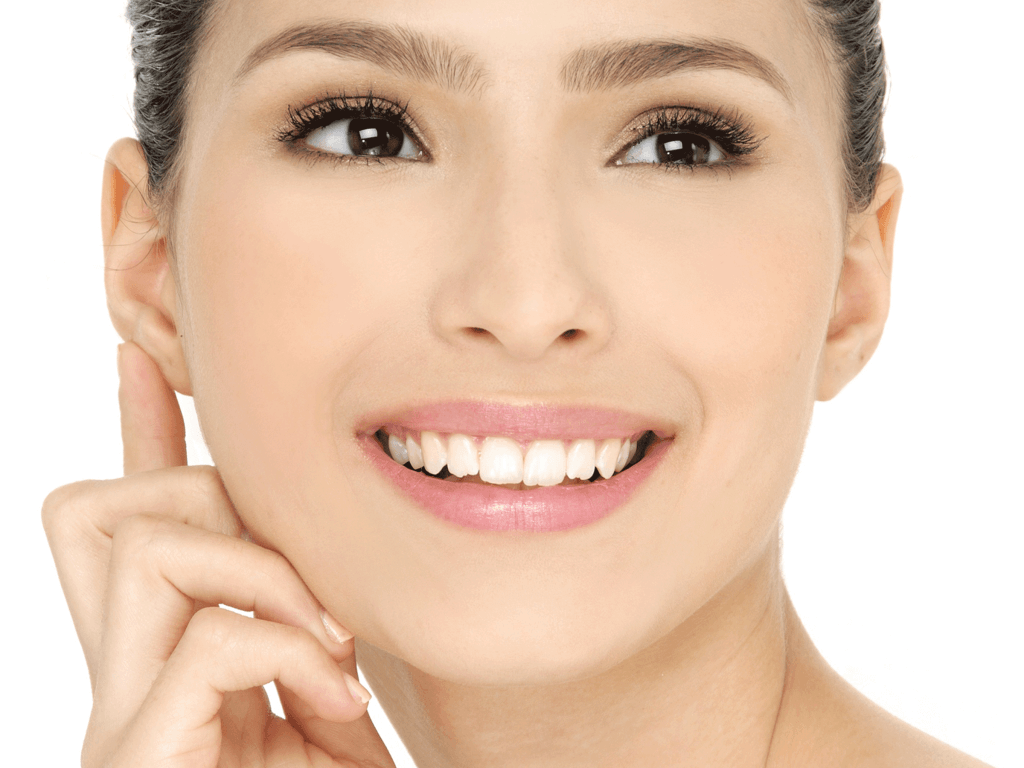 Fractional RF lifting is the latest development in cosmetology. The efficiency of fractional RF lifting can be compared with the results after fractional laser skin rejuvenation, although the sensations during the procedure are more comfortable, since the needles through which the radio pulse passes are very thin and there is practically no puncture. Due to the fact that with the help of injection RF-lifting the integrity of the skin is practically not violated, this procedure has no rehabilitation period. Immediately after the procedure, you can apply decorative cosmetics to your face. Using RF lifting, you can correct various skin problems: sagging skin, decreased tone, acne (rash), post-acne, poor complexion, swelling, and enlarged pores. The use of microneedle technology allows for achieving more significant results in comparison with classical lifting technologies. Using needles allows you to run the regenerative ability of the deep layers of the dermis. For the final result, only 2-3 procedures will be required, in contrast to the classical lifting, where the result is achieved after 8-10 procedures.
The required number of procedures and the result
Depending on the skin problem (sagging, acne scars, striae) 3-4 procedures may be required. The result lasts about 2 years (skin lifting). The production of collagen in the skin lasts about 3-4 weeks, so the final result should be expected a month after the procedure. For a more pronounced effect, about 3-4 procedures are required, with a frequency of once every 4 weeks. In order to determine whether this procedure is suitable for you and how many procedures are needed, we recommend that you make an appointment with our dermatologists to answer all your questions.
Prices for fractional RF lifting
| | |
| --- | --- |
| Face | 6000 UAH |
| Face, neck | 8000 UAH |
| Face, neck, decollete | 9500 UAH |
| 1 zone (neck, decollete, hands, 10х10 centimeters) | 3000 UAH |
| Face (Laser Resurfacing +RF lifting+PRP) | 8000 UAH |
| Face, neck, decollete (Laser Resurfacing +RF lifting+PRP) | 10000 UAH |
| RF-therapy of hyperhidrosis (2 zones) | 8000 UAH |